Alphonse Mucha – Memory of Ivancice (1903)

Exhibition title: Mucha

Venue: Mori Arts Center Gallery

Term: March 9 – May 19, 2013

Ivancice, a city located at the east of the Czech Republic, is a hometown of Alphonse Mucha.
The original artwork was drawn in watercolors during the era he lived and worked in Paris.
Later, the city published the artwork in the form of a postcard.
Courtesy: City of Ivancice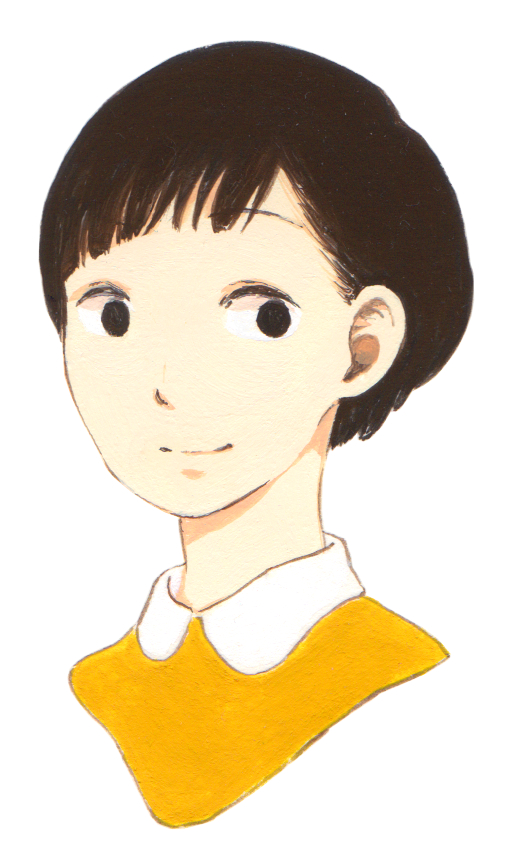 Well, let me introduce the today's art piece. "Memory of Ivancice" by Alphonse Mucha.

The girl in the picture seems to belong to the exact same species as you…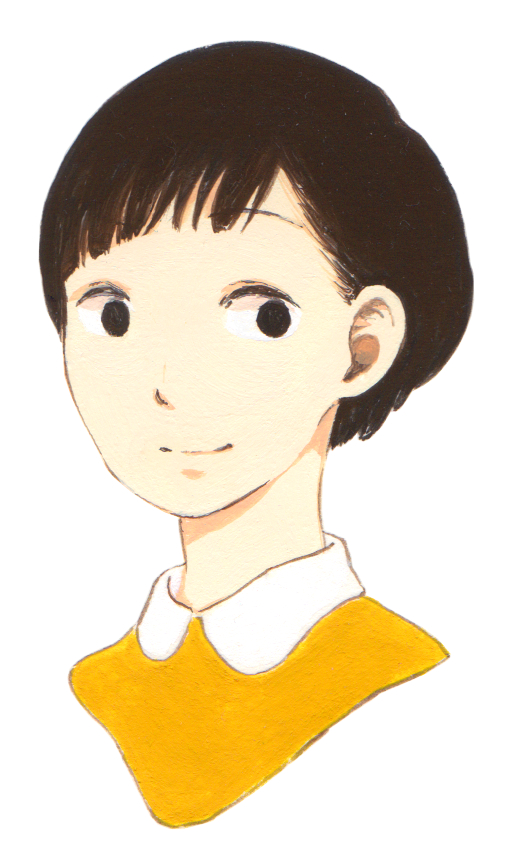 She looks like out of place from the other elements in the picture, doesn't she? That's why this small piece of art impressed me.

Yeah, she looks happy even being in the rather dark atmosphere, as if escaping from the reality.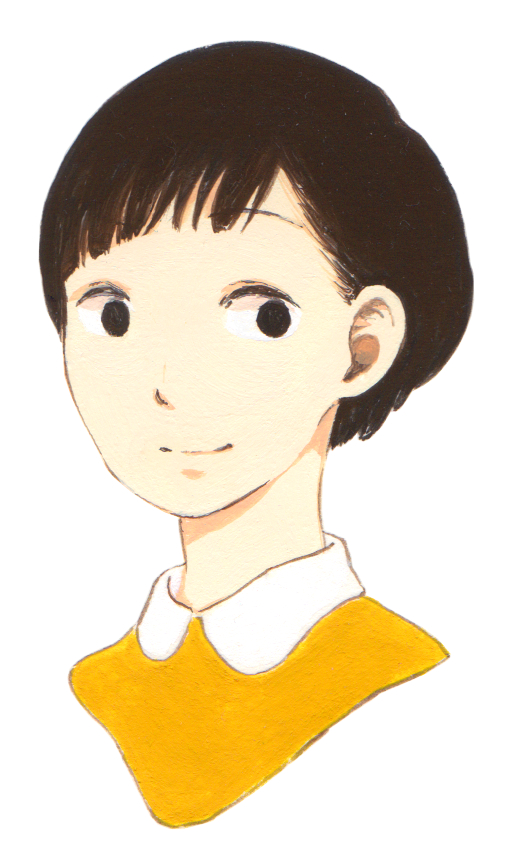 I thought that she must be a witch. This was because the architecture in the background looks like a ruined castle and the numerous bats around her must be her servants. Surrounded by such Gothic elements, she appears dreamily immersed, according to the title, in her memories. I wonder why Mucha had drawn such a unique picture, as it has few features we typically associate with him.

I think one reason of the strangeness is the contrast between the pose of the model which would seem far more appropriate with a background such as a vibrant flower garden instead of this foreboding setting. Why don't you just do that?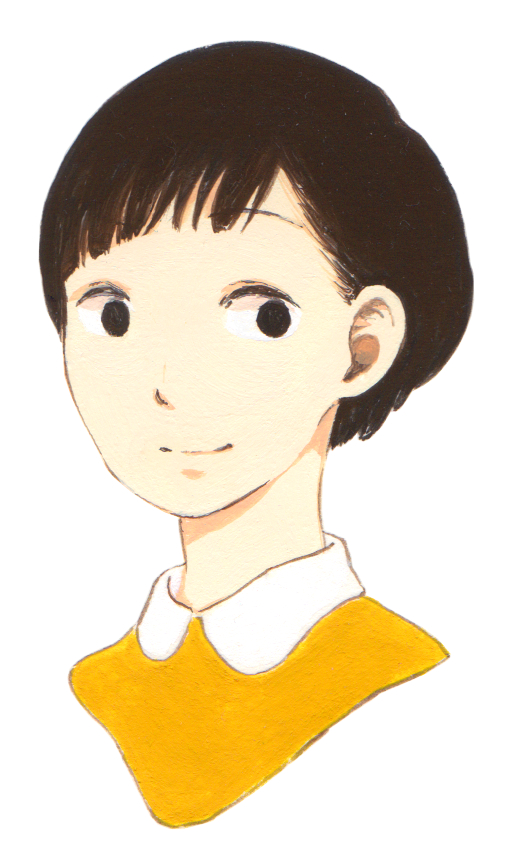 Do what?

Strike a pose like hers.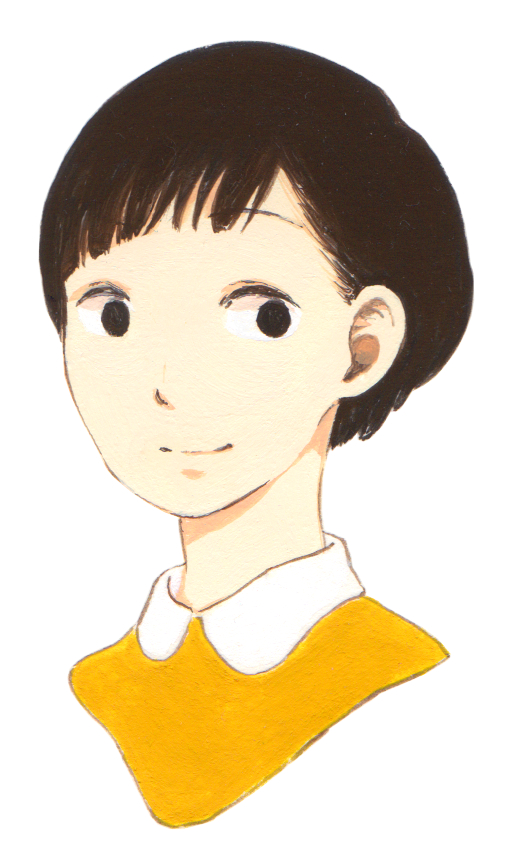 Not sure I can do it…Like this?

………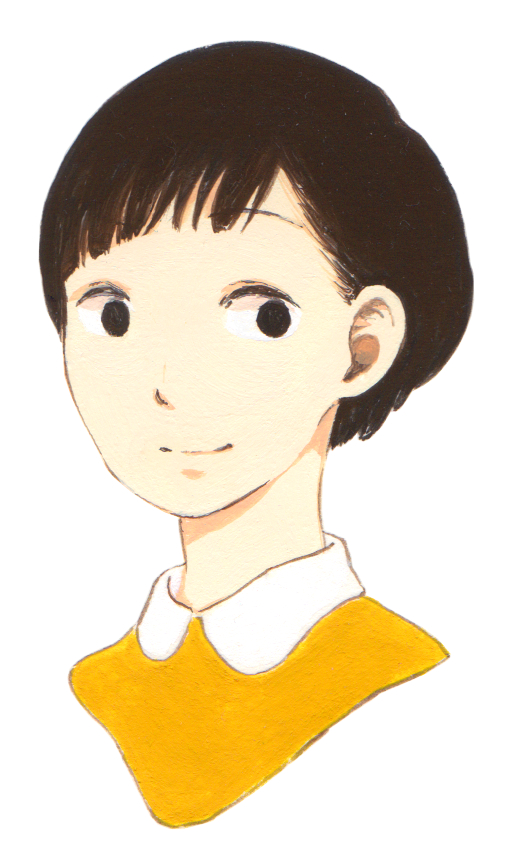 ………

He, he, he, you look foolish.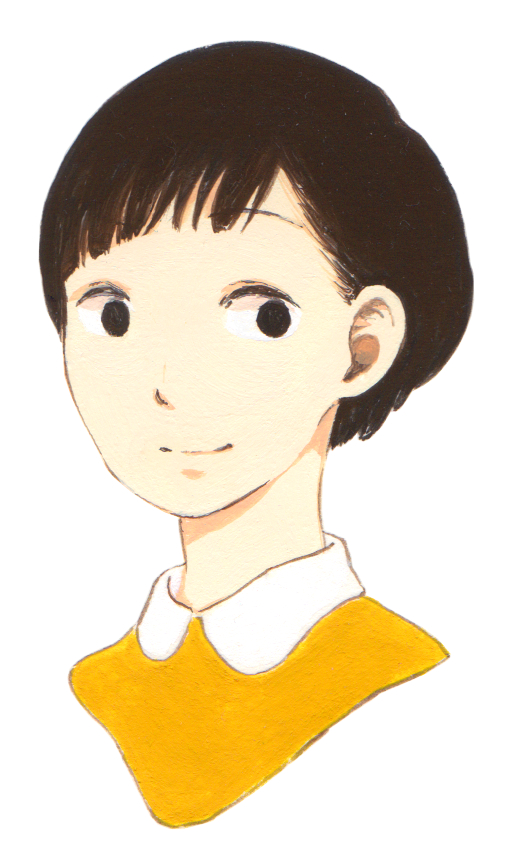 …Are you picking a fight?

No, I just wanted to say, I have never done, and will never do such posing throughout my life unless I end up doing it as some sort of a penalty from a game.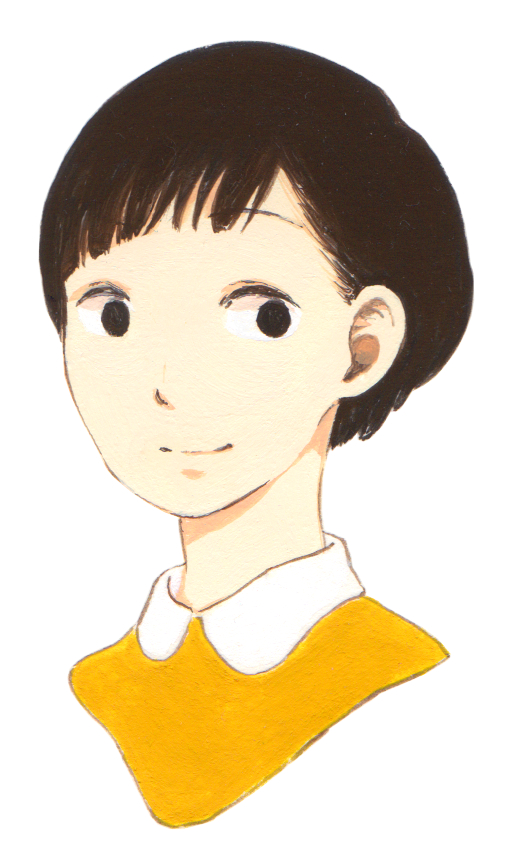 Do you mean to say that you don't like dramatic exaggeration?

Right. As I watch movies, these kinds of exaggerated performances always make me laugh. It's OK even if a main character goes to the 28th century or the world is threatened by aliens, but I really don't like that kind of unnaturalness.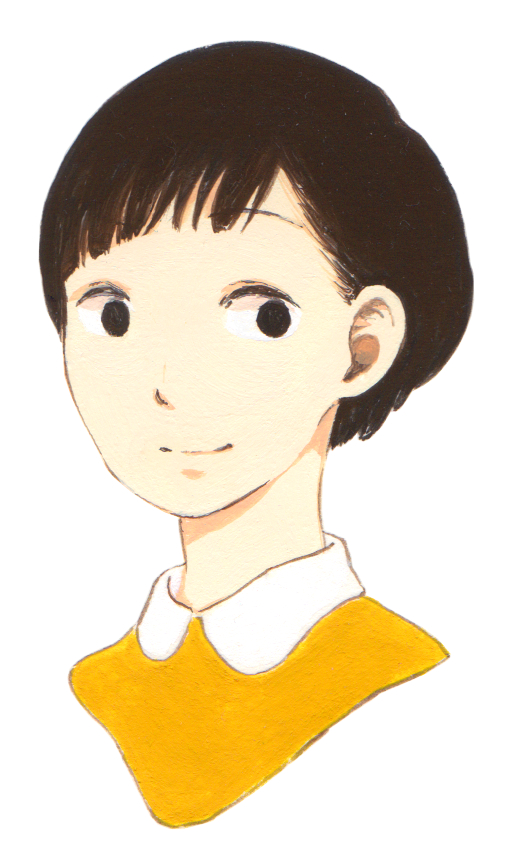 Ah, I think I can understand what you mean.

I don't like musicals, either. I can't stand the situation where, like, in spite of featuring characters who have been talking naturally, they suddenly start singing emotionally. That seems odd to me. I can watch musicals, though, if I were able to burst into laughter at any time.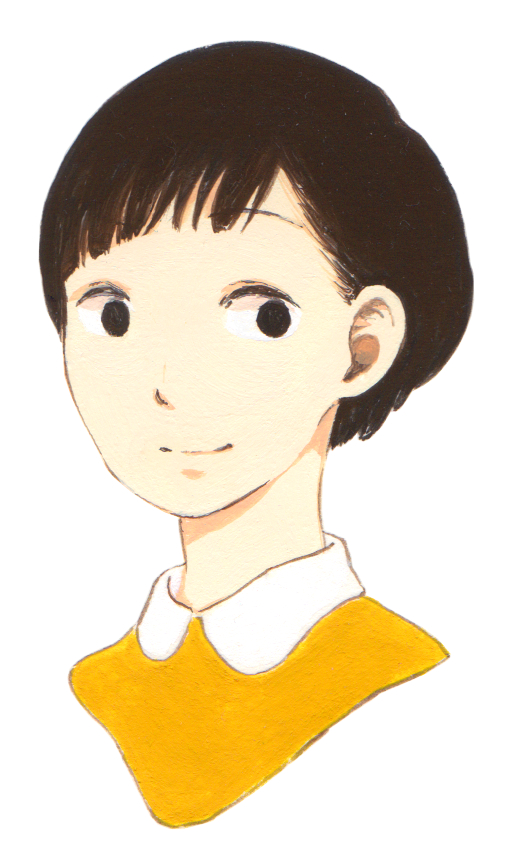 If you do that, I'm sure the other audience members would turn a cold shoulder on you…

I know. I guess it's just a matter of preference as there are numbers of these exaggerated style of expressions.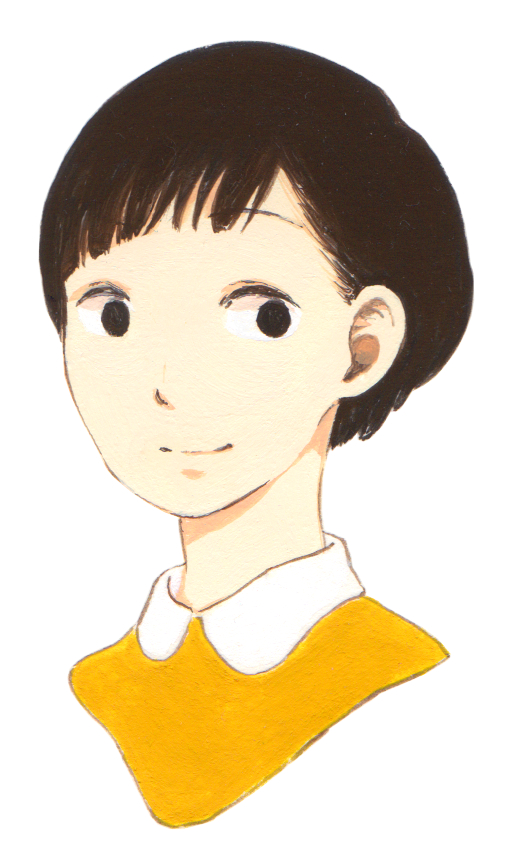 Yes, it's a matter of whether or not you can accept a human performance that is dramatically staged. I also don't like overly dramatic performance or lines. But this picture looks fine because the exaggeration of the posing is weakened and balanced against the other elements with a dark atmosphere and I find the combination interesting. That really creates a "sense of avant-garde hybrid."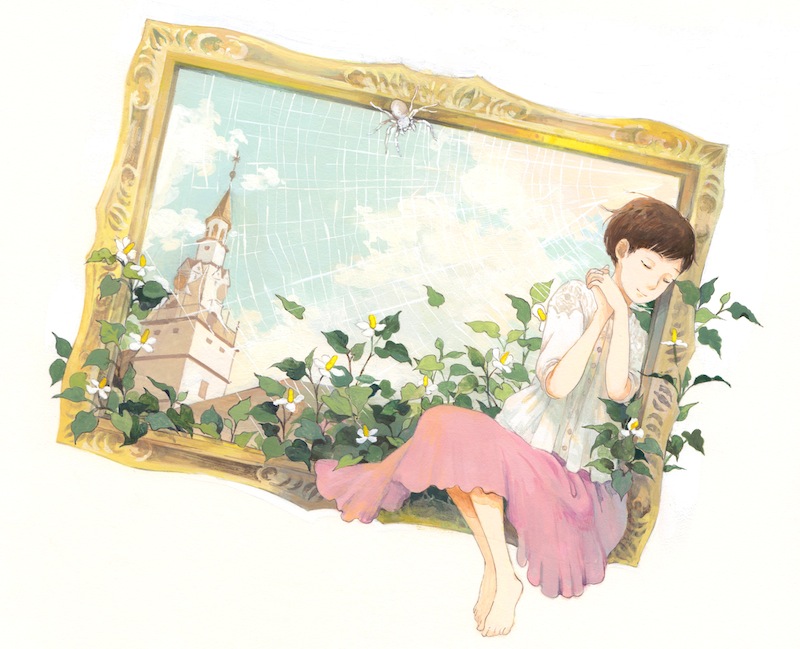 © 2019 issues.jp . All Rights Reserved.