Alphonse Mucha – Memory of Ivancice (1903)

Exhibition title: Mucha

Venue: Mori Arts Center Gallery

Term: March 9 – May 19, 2013

Ivancice, a city located at the east of the Czech Republic, is a hometown of Alphonse Mucha.
The original artwork was drawn in watercolors during the era he lived and worked in Paris.
Later, the city published the artwork in the form of a postcard.
Courtesy: City of Ivancice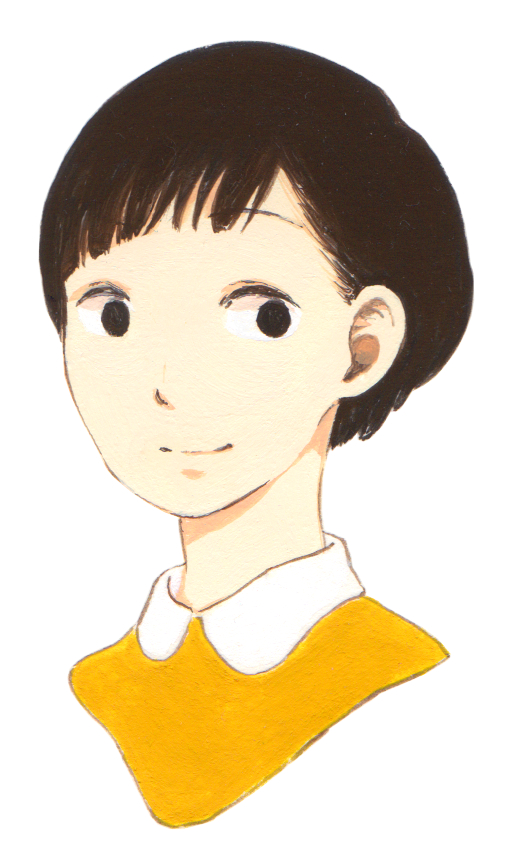 I feel like buying this postcard, setting it in an antique frame, and decorating a suitable place in my apartment with it. I wonder how much this kind of not-so-famous-or-valuable work of a popular artist costs.

What have you been spending your money on lately?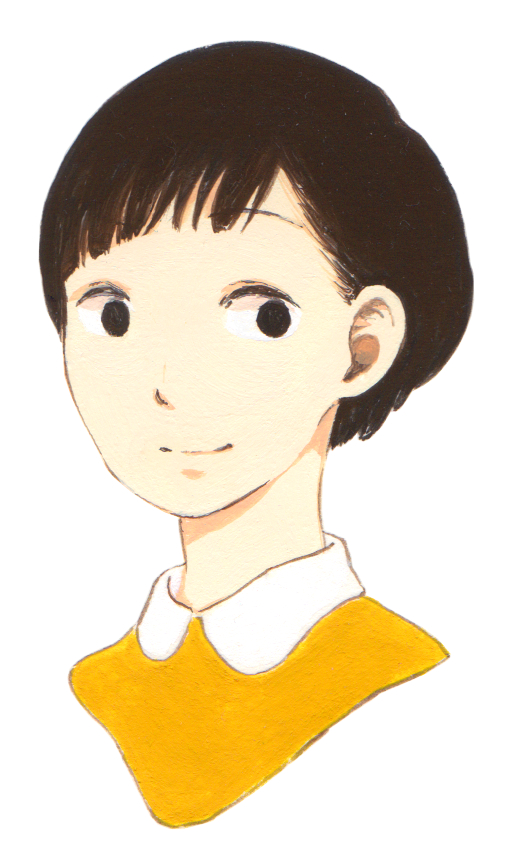 I'm buying books, DVDs and cloths, going to cinemas, collecting antiques… And going to cafés and museums. I'm also collecting art books and photo books.

Not bad as I imagined… Each one of them seems to be inexpensive, but you always become sloppy with your money once you become obsessed with something you really want. How much was the Bjork concert, by the way?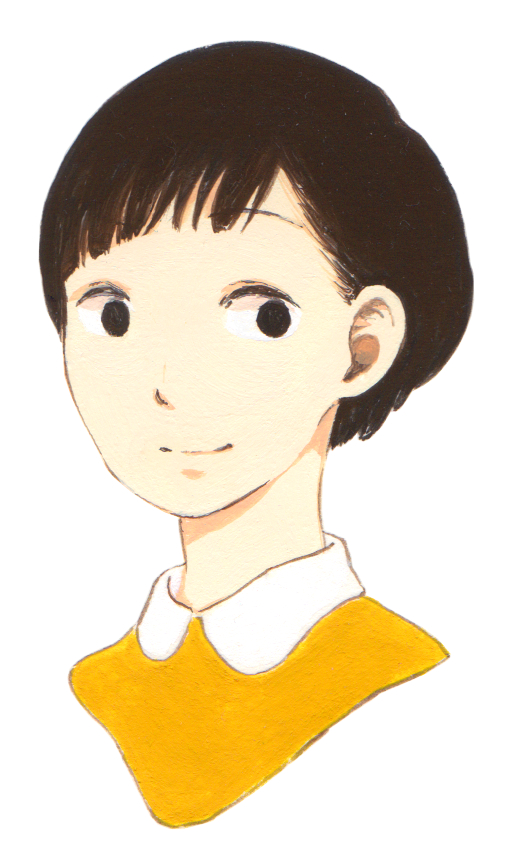 Just about…eh…200 dollars…

Expensive! Not only puzzling but a rip-off, too.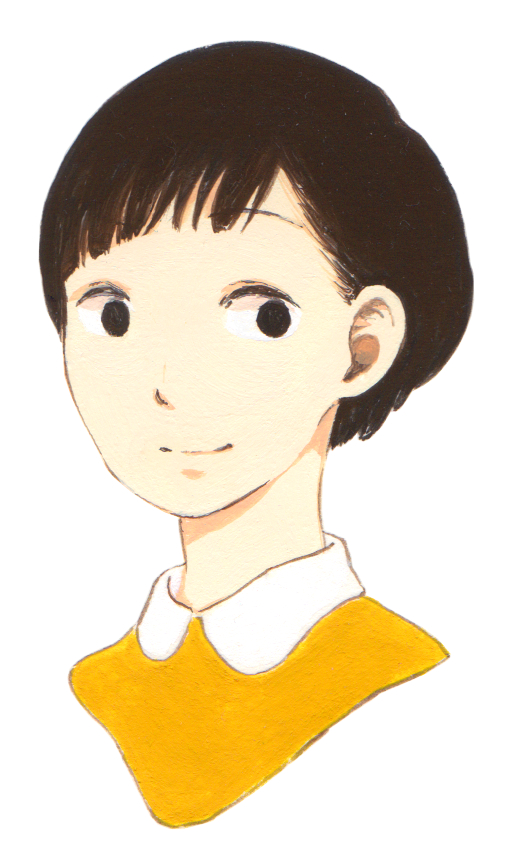 I know, but I really wanted to go and it's OK as the concert was actually pretty exciting. So, actually, the things I really want are already within me, even before I buy them. So there's no reason I shouldn't obtain them.

Well then, how much is the rest of your balance?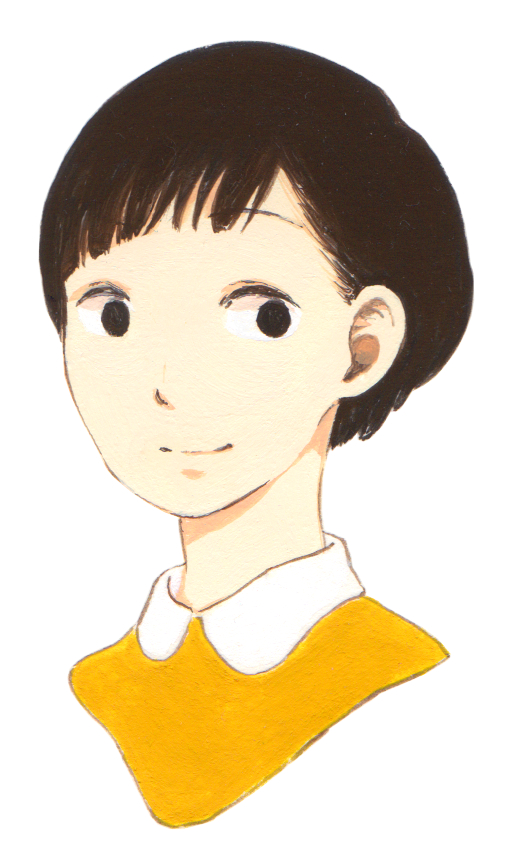 No, no, I won't listen to that! By the way, why don't you quit smoking? It costs a lot and your lungs will turn black before too long.

Well, your advice is just like you are trying to convince Ichiro Suzuki to quit playing baseball.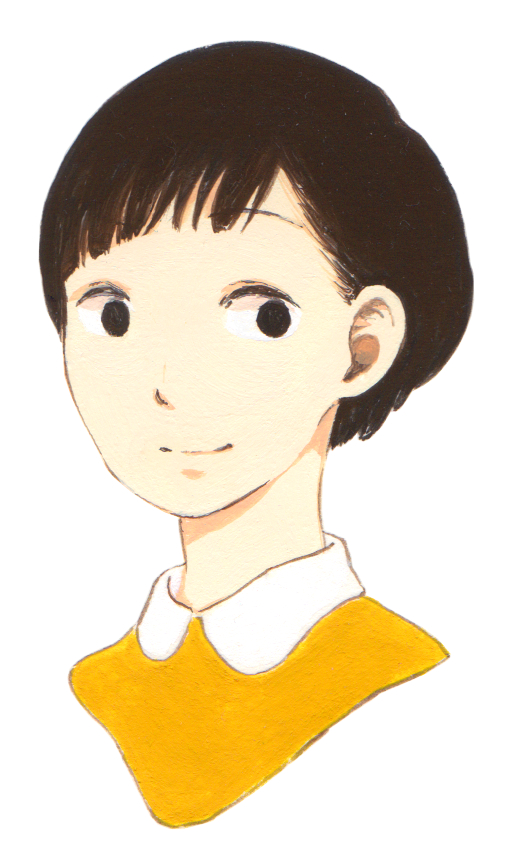 Oh no, that would be impossible…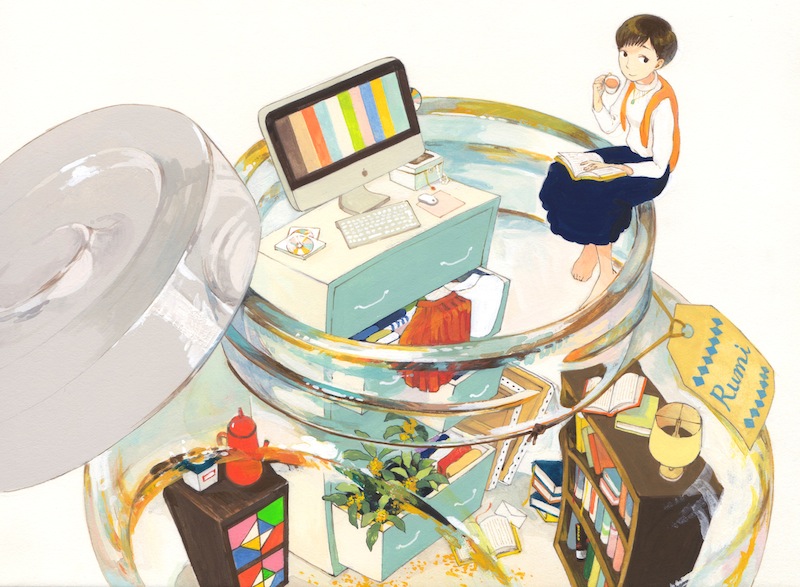 © 2019 issues.jp . All Rights Reserved.