Alphonse Mucha – Memory of Ivancice (1903)

Exhibition title: Mucha

Venue: Mori Arts Center Gallery

Term: March 9 – May 19, 2013

Ivancice, a city located at the east of the Czech Republic, is a hometown of Alphonse Mucha.
The original artwork was drawn in watercolors during the era he lived and worked in Paris.
Later, the city published the artwork in the form of a postcard.
Courtesy: City of Ivancice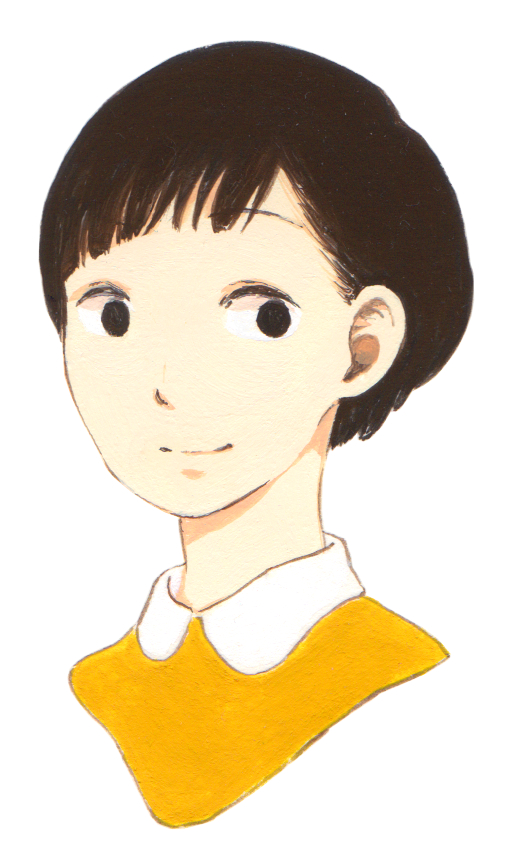 Hey, I went to Björk's concert.

Alone, again?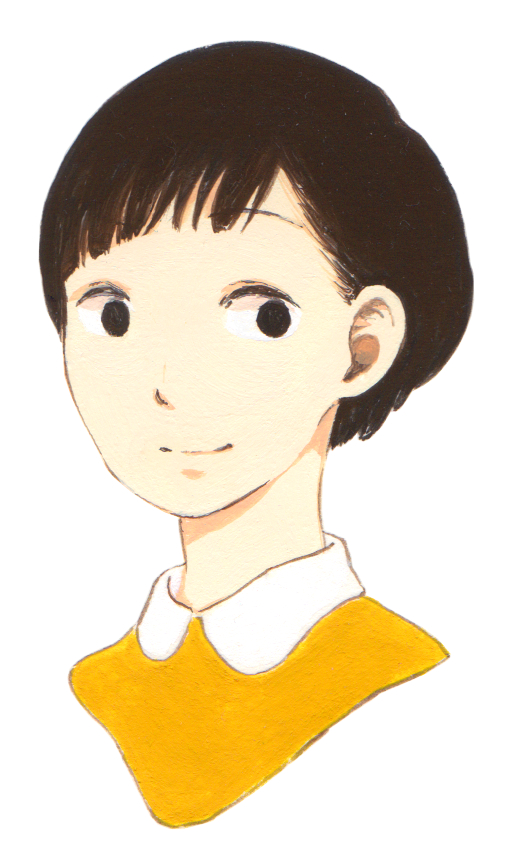 You don't have to say that…

I remember you would have always said you love her. I think that's reasonable, as she seems to be a leader of the species like you.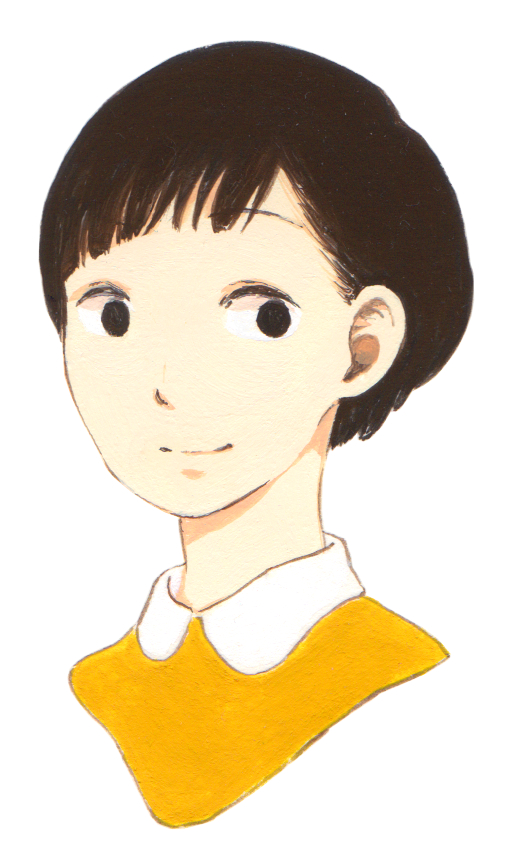 I don't know she is the leader of the species like me, but I really love her.

What do you like about Björk?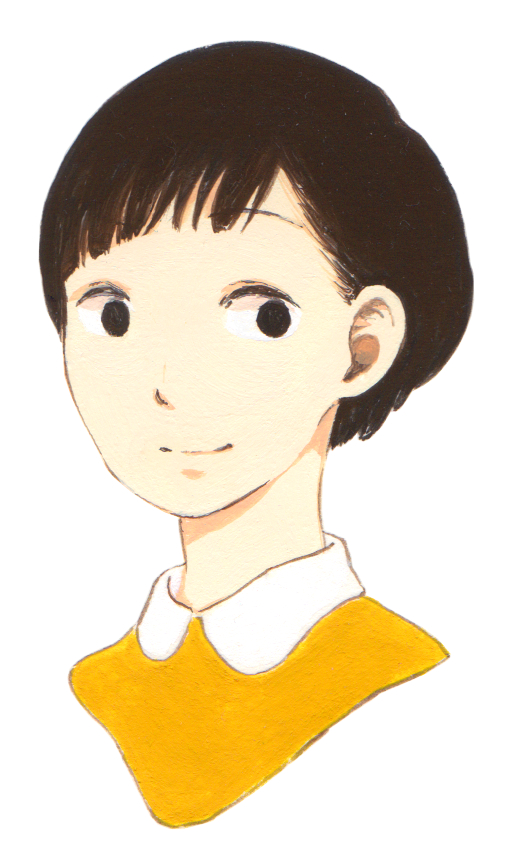 In a word, "a sense of avant-garde hybrid with hard-core."
I love musicians who continue to update their styles. And Bjork is such a musician who is good at integrating influences from varieties of music into her original nature without a hitch. It's true there are her albums which do not sound favorable to me, but I feel like encouraging her as a creative artist who has an ability to astonish me at any time.

I think her voice is so impressive that you can easily recognize it as Björk's.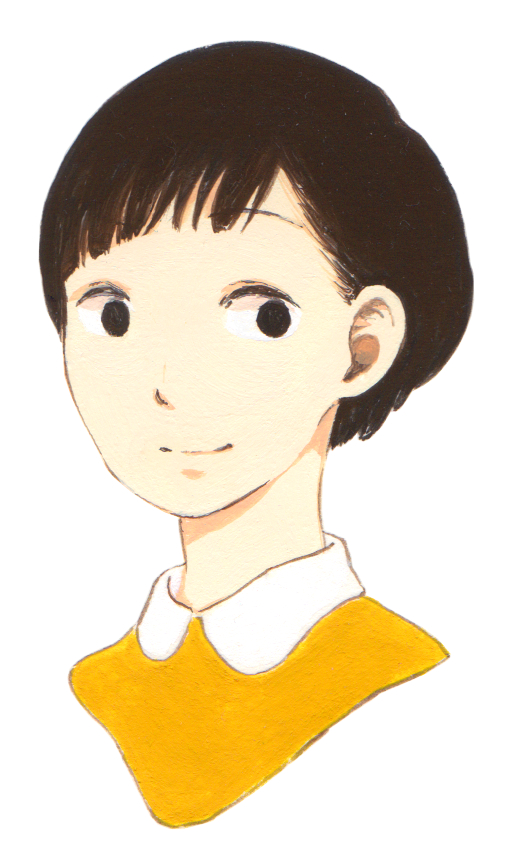 Yes, that's the point which can be described as "avant-garde but hard-core." Even among the soundscape composed of never-before-heard electronic noises, her vocal finally stands out the most, as it is very human, vivid, and untamed.

I have just listened a few times, but I honestly felt eerie as she shouted or whispered in the digital, cold atmosphere. Plus, that excessively surrealistic visual image shocks me.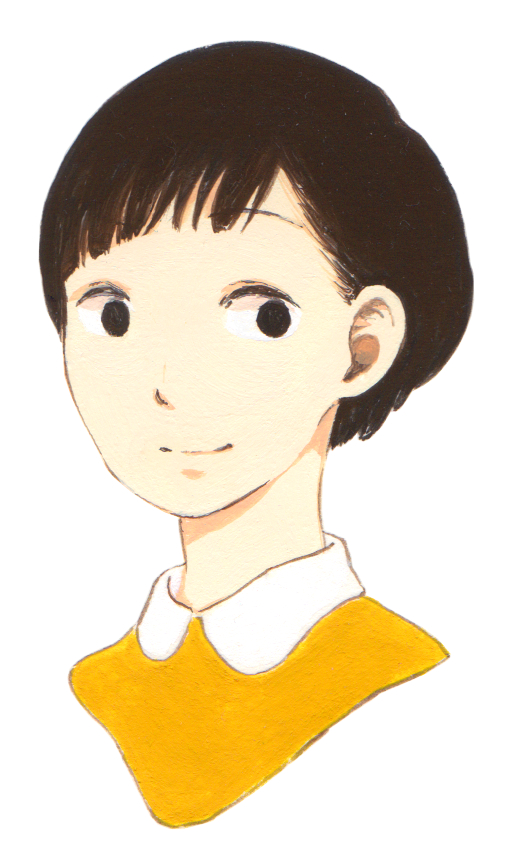 Yeah, I admit her expression can be described as expressing a kind of horror. And, to say without fear of misunderstanding, her vocals and the background sound may not be in harmony with each other. Rather, she is able to wrestle and tame any strange sounds to make them serve her. This kind of illogical enigma cannot be found anywhere. And I just experienced her live performance.

How was it?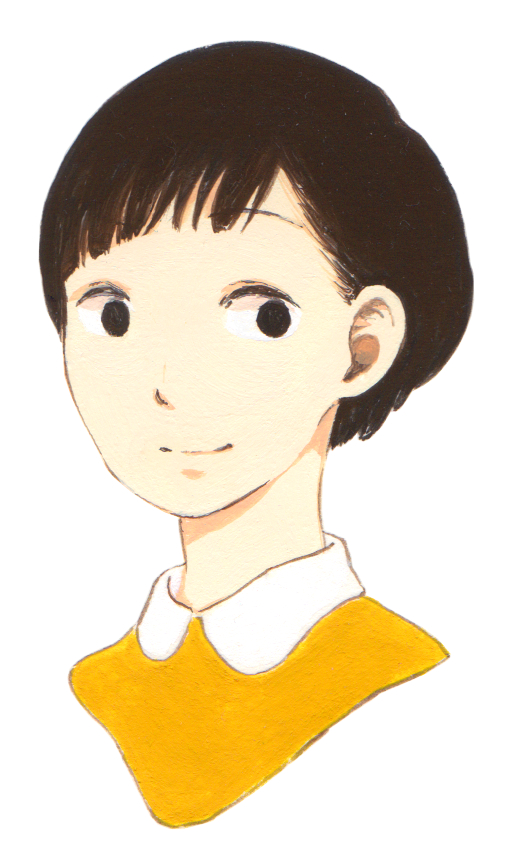 Well, the opening was a song called "Thunderbolt," and an object which seemed to be a caged massive electronic coil descended from above, and the object radiated high-voltage current with electric noise at her backyard while she kept on singing. Strangely, the controlled constant noise composed a part of the song and the radiation of the "thunderbolt" was visually beautiful as well.

She seems nutty.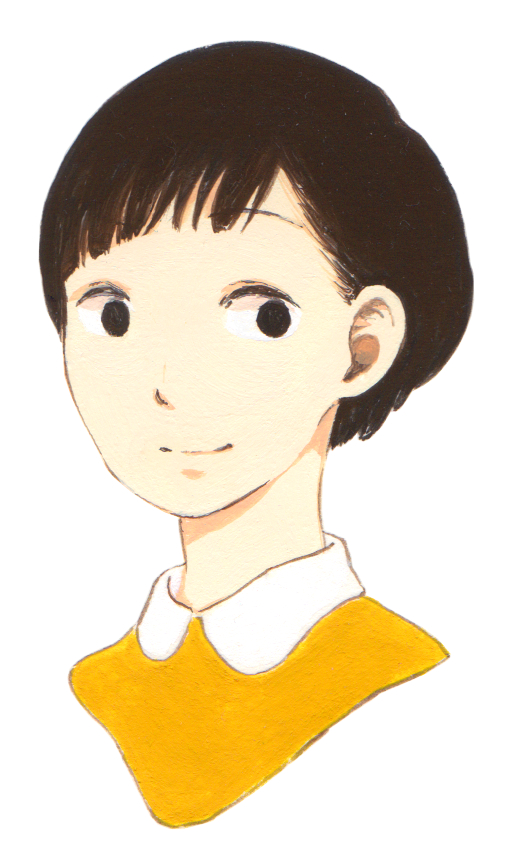 Yes, she really is a nut. But no other singer in the world could do the performance in that way, though. Anyway, today's theme is not talking about Bjork. Let's chat about her on some other day.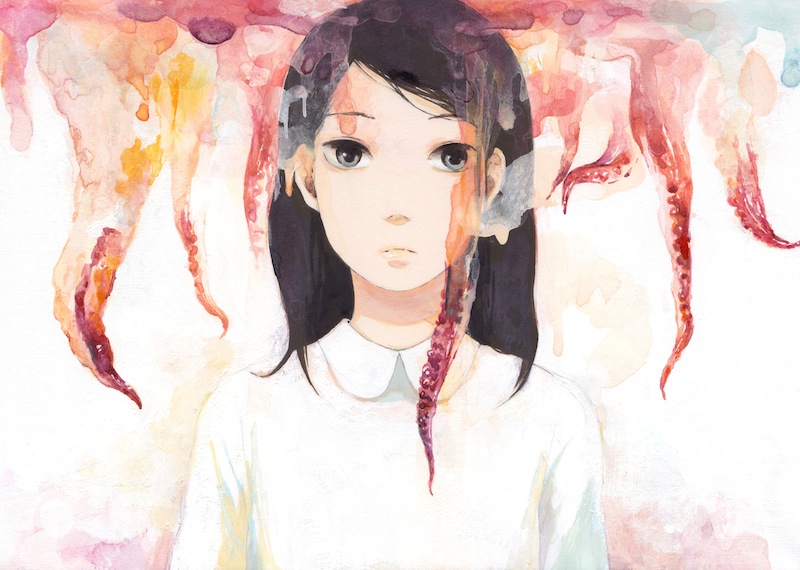 © 2019 issues.jp . All Rights Reserved.