Alphonse Mucha – Memory of Ivancice (1903)

Exhibition title: Mucha

Venue: Mori Arts Center Gallery

Term: March 9 – May 19, 2013

Ivancice, a city located at the east of the Czech Republic, is a hometown of Alphonse Mucha.
The original artwork was drawn in watercolors during the era he lived and worked in Paris.
Later, the city published the artwork in the form of a postcard.
Courtesy: City of Ivancice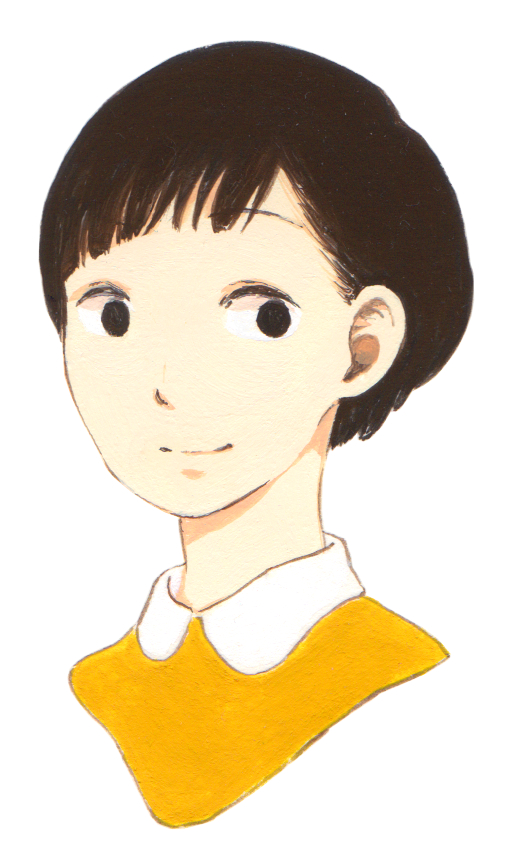 Well, now I'll reveal the secret. Looking closely, you'll find that these black birds are not bats but swallows, symbol of peace. Also, the ruined castle in the back is actually a church situated in the center of Ivancice. And the girl who I called a witch is the Mucha's first love, who passed away while still quite young. Finally, I have seen the original drawing and it was in sepia, a typical color associated with romantic memory.

Now everything fell into piece. Then, the concept of the original drawing was a sort of cliché, without any avant-garde aspects.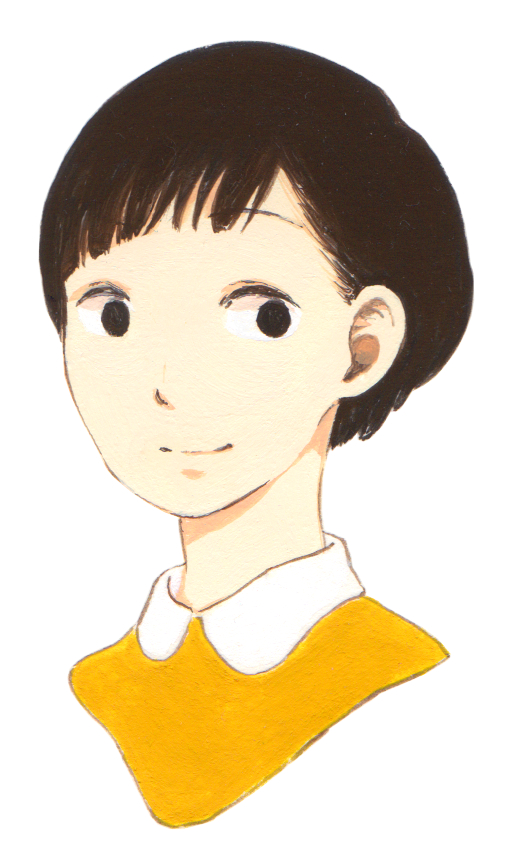 Yes. But its color turned into monochrome when it was issued as a postcard and the smaller size made the images more abstract, which in turn created the chance for them to be viewed as malevolent. I think it's interesting that as a result of coincidence, a unique artwork beyond the author's intention was born. Also, I personally like the medium we know as the postcard.

I guess for an experienced contemporary art fan like you, such kind of quirky sense is necessary to allow you to be impressed by an art piece.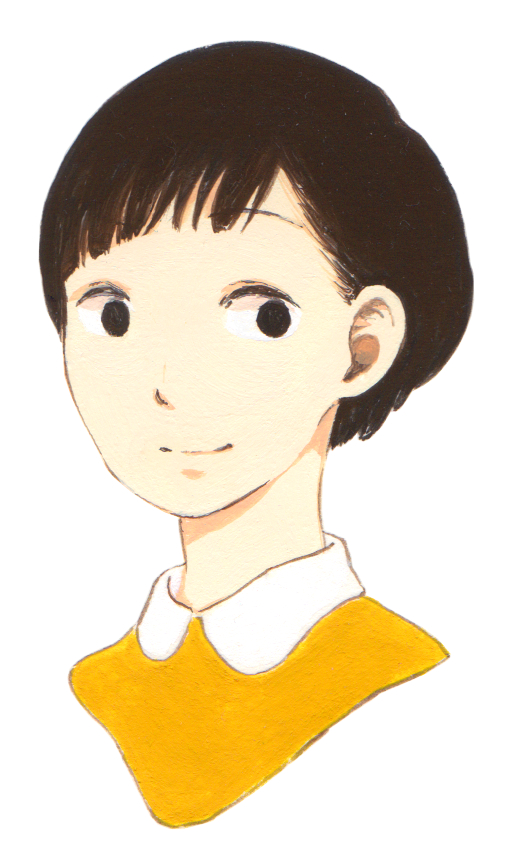 I think Bjork also seems to have such a standard upon creation in that whether or not a conceived expression or idea can be unbelievable even for her. Otherwise it wouldn't have been possible for her to create artworks which have startled sophisticated art fans throughout the world.

But I think even if an ordinary person tries to create art according to the same standard, the result would be just untidy and destructive.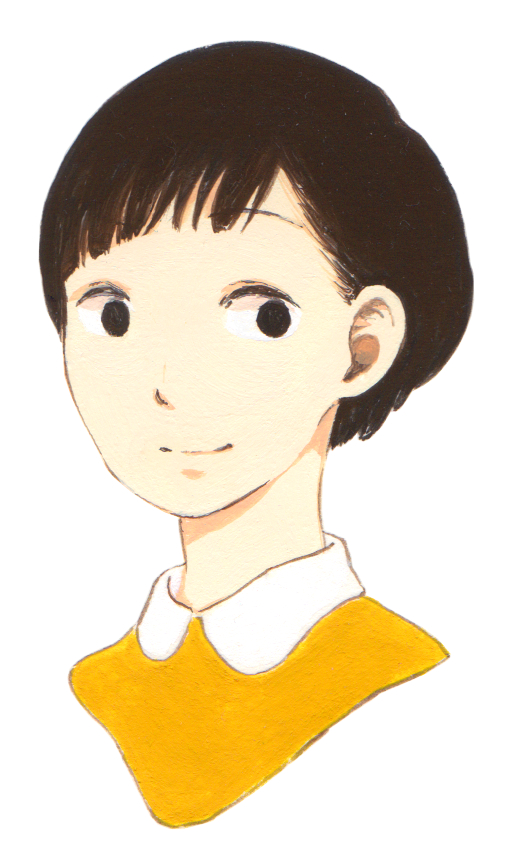 Agreed. A great avant-garde creation requires not only being cutting-edge, but also being better when compared with a well-made classical standard.
Just think about your hairstyle. It is very original if you get the right half of your head shaved, the front left half permed, and the back left half long straight. But that is of course a useless idea as that hairstyle would be quite strange.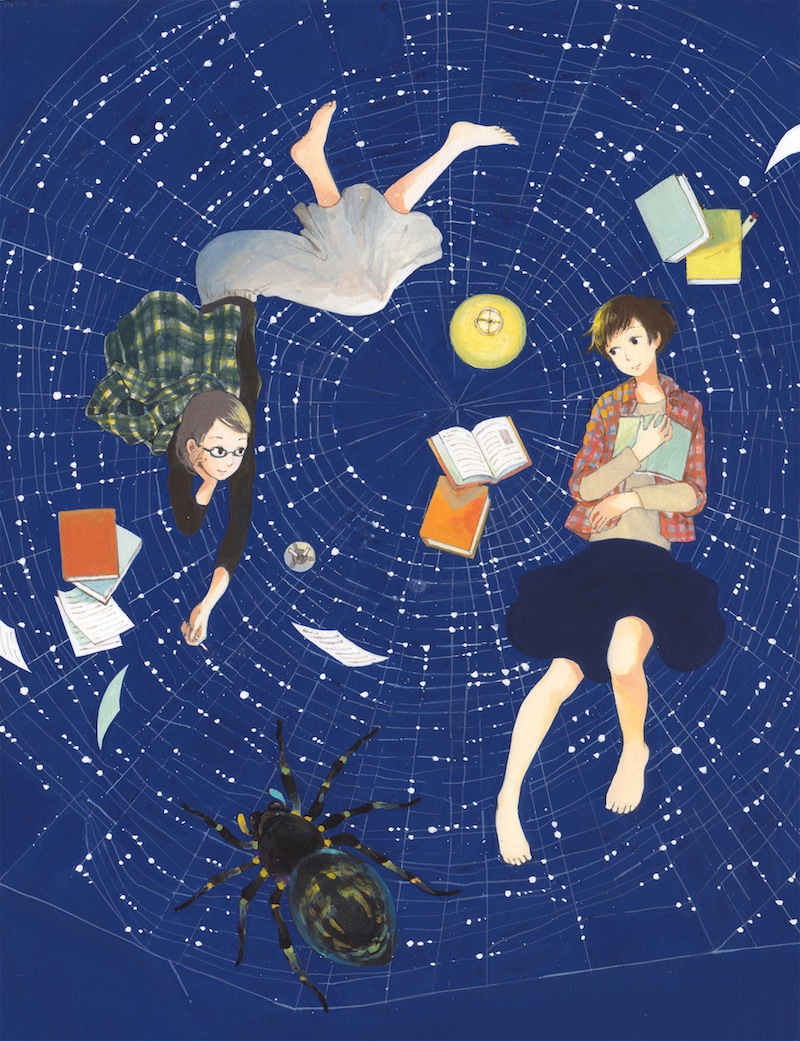 © 2019 issues.jp . All Rights Reserved.