§1 Raphael Sanzio – Self-Portrait (1504-1506)

Exhibition title: Raphael

Venue: Tokyo European Art Museum

Term: March 3 – June 2, 2013

A self-portrait of Raphael Sanzio when he was approxiamtely 21 – 23 years old. It is said that the picture was painted while he was in his hometown, Ulbino, during the era when he was lived and worked in Florence. Although the authenticity of the painting had been disputed, it has been proven that there can be little doubt that this is not an authentic work due to a recent scientific inquiry.

Courtesy: Ufizi Museum in Florence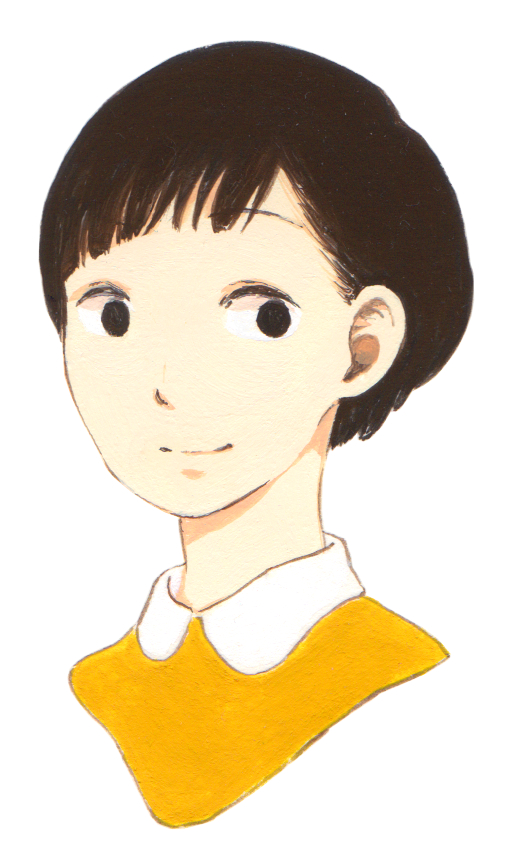 My first memorable art piece is this self-portrait of Raphael.
I just found it at the entrance of the exhibition. Of course I have seen "Portrait of a Young Woman (La Muta)" and "Madonna of the Grand Duke," but after all, I liked Raphael most.  

You always go for a handsome face.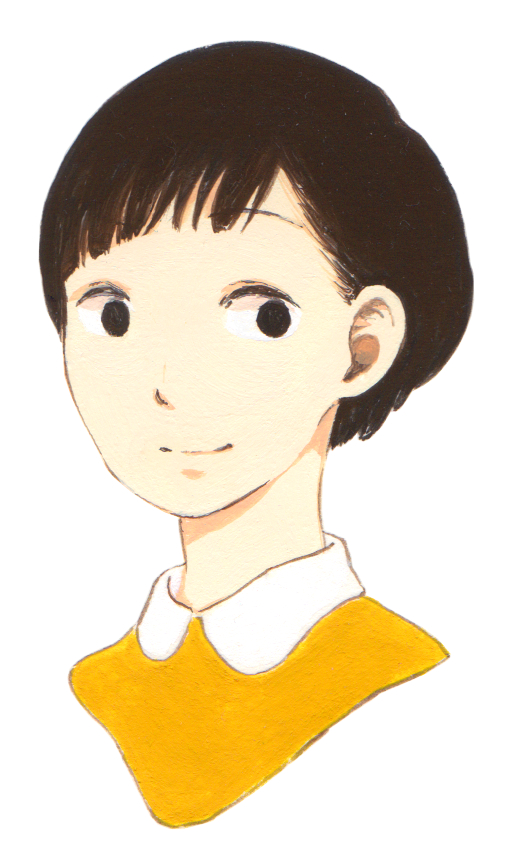 What!? It doesn't matter. I just liked its plain composition, calm black and brown color layout, and so on. I liked the frame, too. The gorgeous golden frame very much accentuated the moderate atmosphere of the painting.  

 
But you liked his face?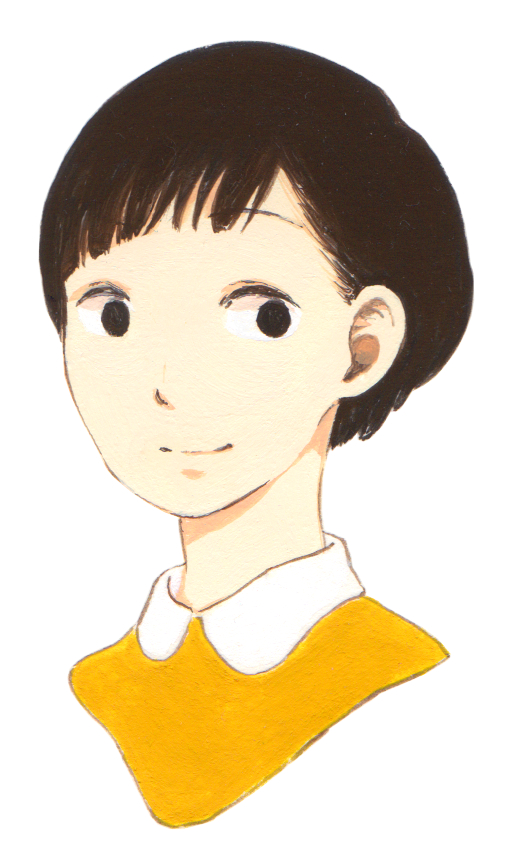 Ah…Yes.    

 
Then how much did the fact you liked the looks of the model influence your evaluation of this painting?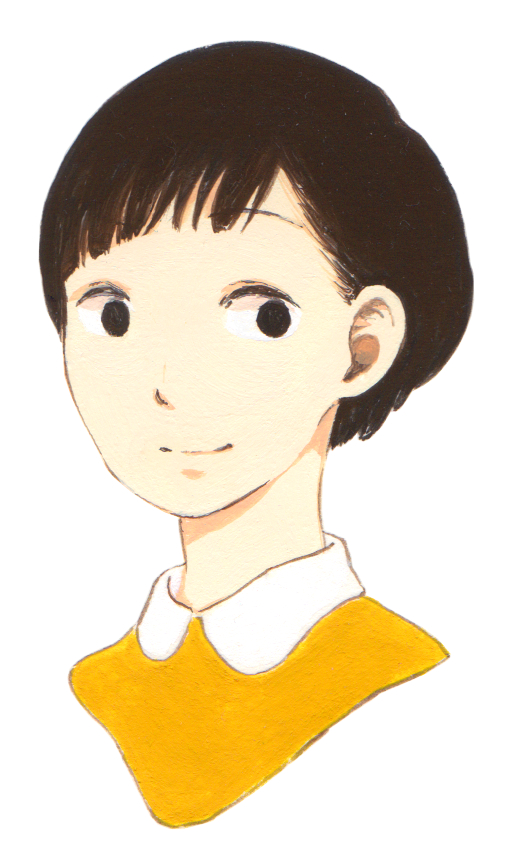 It's rather difficult to tell… Well, it's true that I thought, "wow, a beautiful face," at a first impression. But at the same time, I knew that its painting style was also my taste. Looking closely, detailed reasons came to my mind little by little. Just like that.
So I think his looks only influenced my first impression. Still, fundamentally, I liked the painting style rather than the model's looks.  


Do you mean to say that "how it is drawn" is more important than "what is drawn"?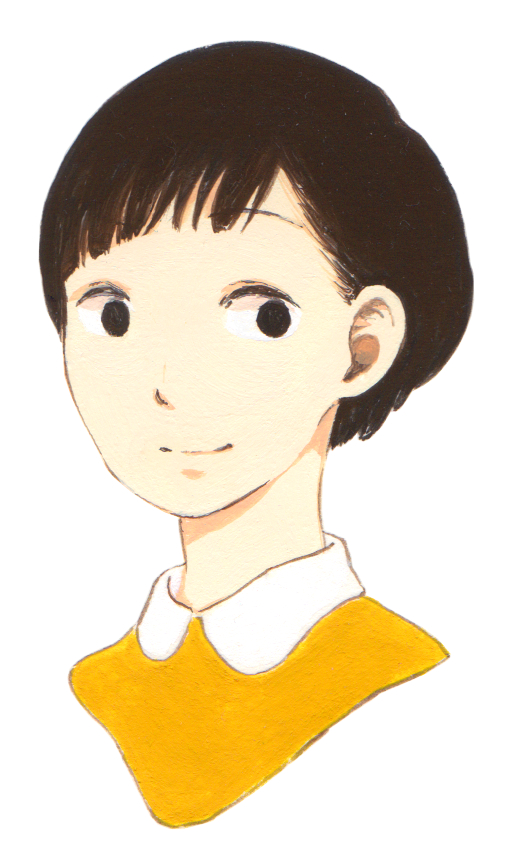 That's right. It's a matter of painting style.    


But is that really so? How about if the Raphael in the portrait was a very ugly guy? Just as ugly as sin. Would you still like the painting because "you like its painting style"?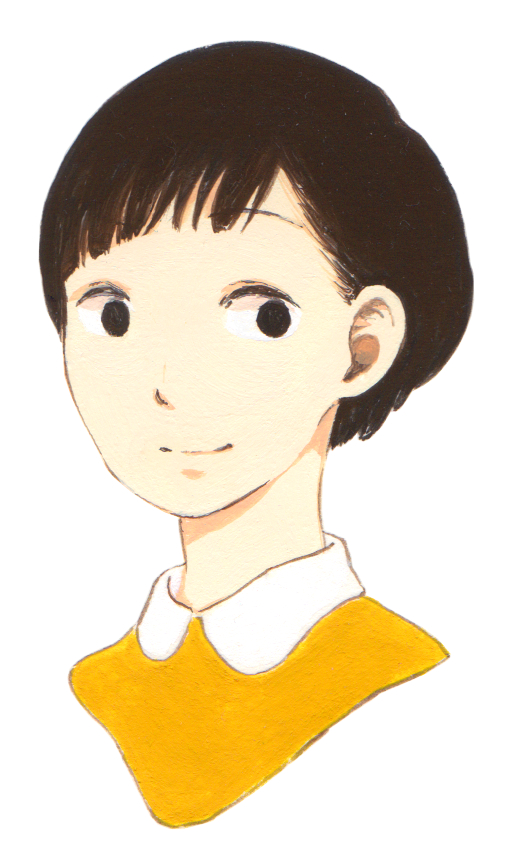 …No, I wouldn't.    

 
That's what I thought.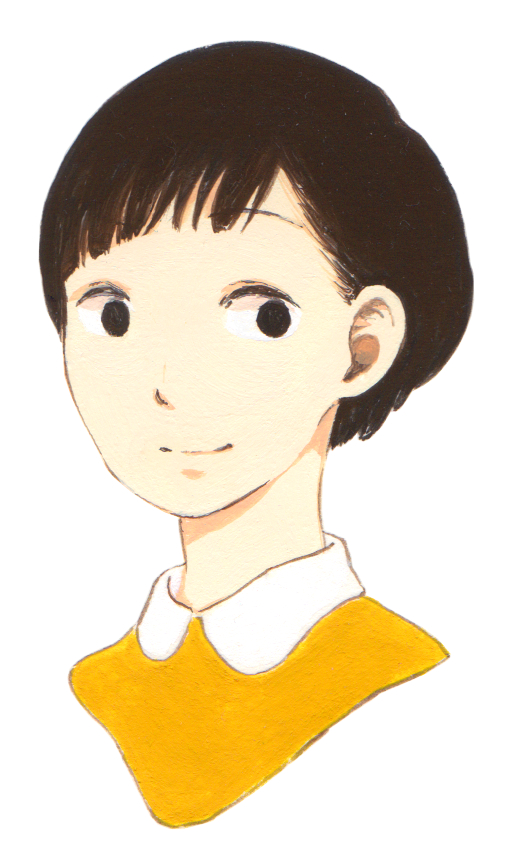 Well, I'm not a critic. I guess my evaluation of this painting was elevated because I liked the style in which it was painted as well as liking the model's looks.
So I chose this piece, putting aside other classically well-made masterpieces.    

 
You mean that an objective evaluation of an art piece doesn't always match with your personal preference?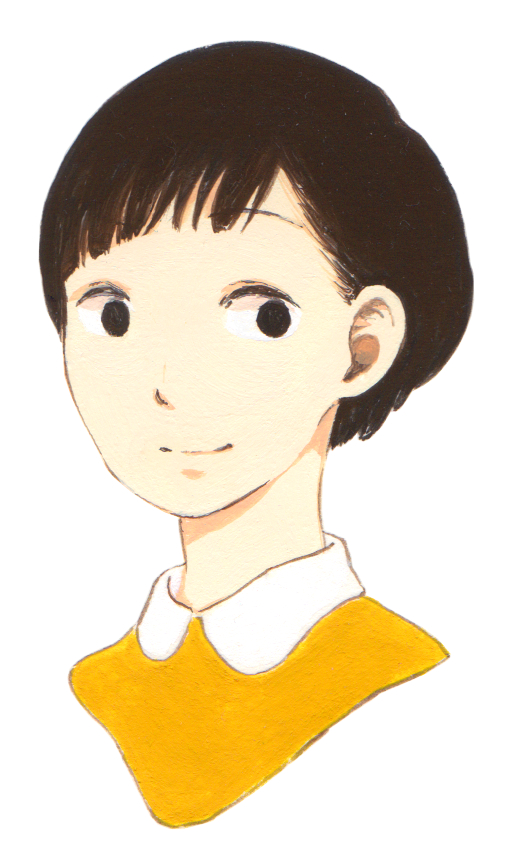 Right. There are paintings I cannot love despite their high degree of perfection, and vise versa. It's similar to the way I choose my favorite clothing. I mean, I can judge if I like it or not at a glance. The price and the publicity do not matter. But I also like to contemplate the reason of my fascination while reading catalogues, etc. I enjoy both. It must be so hard to fairly evaluate art which features a subject of style one doesn't really like…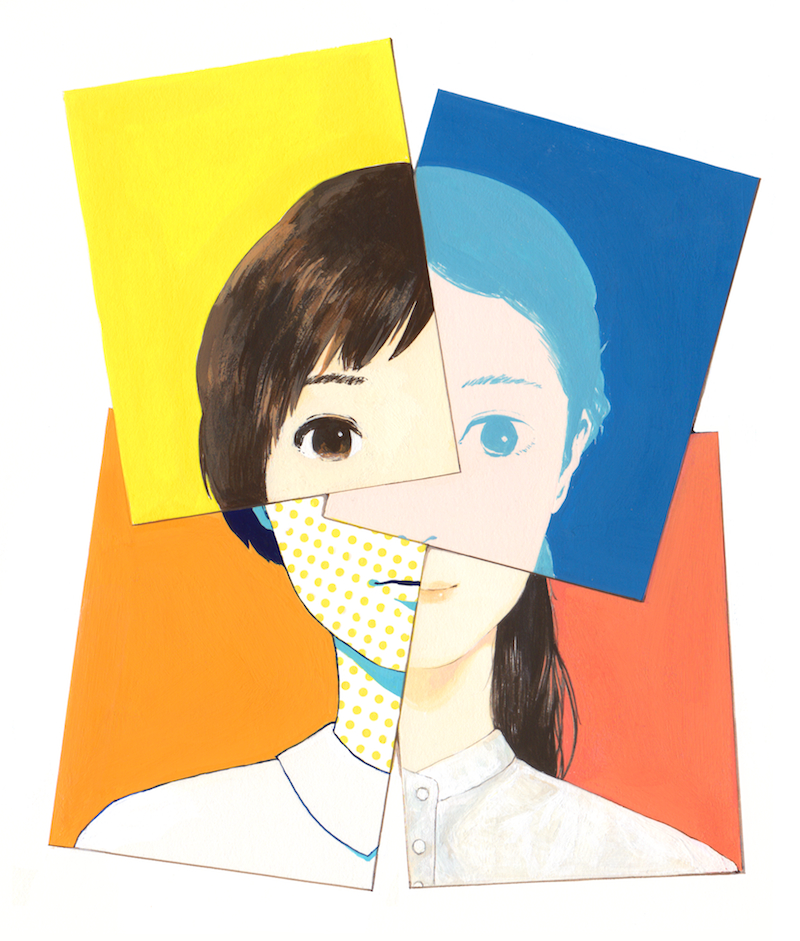 © 2019 issues.jp . All Rights Reserved.